"Jomo did some excellent work for me at Mitel. They produced some excellent and imaginative designs and managed the whole process through production in very short timescales and on budget. I highly recommend them and will continue to use their services".
Marketing & Business Development Mitel Enterprises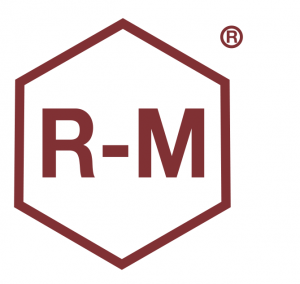 "Pro-active, efficient, highly knowledgeable and very enthusiastic".
Sales & Marketing Director RM Group

"Jomo is an excellent choice for Key Alliance and has supported us in all our design, print requirements and direct mail since 2005. It's good to know that their expertise is always available to us whatever our marketing demands".
Director Key Alliance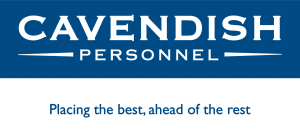 "We used Jomo at Cavendish to revamp our old brand and create a website. Jomo followed the brief, provided excellent ideas and designs and was always professional, attentive and willing to go further to provide excellent service".
CEO CP Finance

"Jomo are a pleasure to deal with and offered me great support in producing recent artwork and stationery. Very happy with the results. Would happily recommend them".
Owner Watt Money Ltd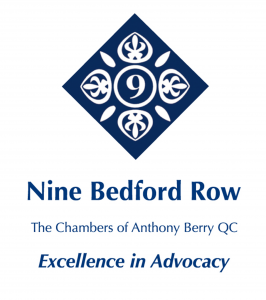 "Jomo have been first class in helping Chambers with all our marketing material since 2009. Everything is quality driven and all deadlines are met. They are also a real pleasure to work with".
Barristers Clerk 9 Bedford Row International

"Excellent creative service with a quick turnaround on some complex design work. Very flexible to last minute changes".
Divisional CFO, Europe & Africa Airline Solutions at Gategroup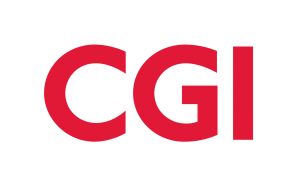 "Johnny is that rare breed among designers in that he understands commerce and works hard to develop your ideas in to designs and promotions that work for your business. He is great person to have in your team. I look forward to the next time".
Sales Manager CGI

"Jomo created and delivered the final brochures to Spain for a world
telecoms event and the whole project took just over two weeks from start to finish, a great result!".
Marketing Director Service2Media
"Personable, good listening skills, responsive to requests and information
given. Johnny is a creative thinker and attentive to detail. Produced a very pleasing and high quality set of unique, yet relevant, posters within a short time frame. Very reliable. Would recommend".
Independent Education Management Professional

"Jomo Design created a fantastic brochure for the recent Moulsford Prep School South Africa rugby tour 2016. The tour charity fundraising committee worked closely with JOMO finding them a pleasure to work with. New and innovative branding was created for the school fundraising efforts and we'd like to thank JOMO for the great work".
Parent Moulsford School PA

"Jomo created and produced four offer for sale prospectuses for my company Magna Consulting on behalf of the Ghanaian Government. The finished prospectuses were all very professional looking and assisted us in attracting bids and successfully selling The State Transport Company for a value well in excess of Government's expectations. Jomo also produced a range of advertising for the Ghana Times and The Financial Times to promote the four sales.The total offer was worth in excess of $25m to the Ghanaian Government".
Partner Magna Consulting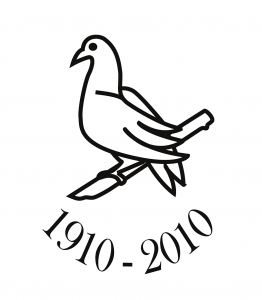 "Jomo responded extremely positively to the challenge of providing design and print work and examples for our Centenary. All work was to a very high standard and was produced on time and to a very competitive budget. I would not hesitate to recommend their services".
Director Denham Golf Club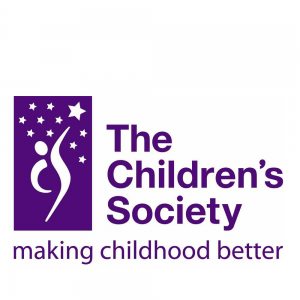 "Jomo designed a Recipe book for the Children's Society Charity. They did an outstanding job. Jomo transformed the amaturish text into a most attractive and professional product which has been very enthusiastically received by the Society members. Jomo took the initiative and either made the puddings themselves or organised others to contribute. The stylish photographs taken were then used for our cover".
A member of The Children's Charity

"We have commissioned Jomo since 1999 to look after our branding, stationery, corporate folders, deals done fliers, glossy property requirement brochures for our clients, merchandise and promotional items.
They are extremely pro-active, nothing is ever a problem and are consistent in all they do for us. They even showed us ways in which to save money! I would describe Jomo as creative, quality driven, highly reliable, economical and an all round first class supplier to our business".
Partner MSBL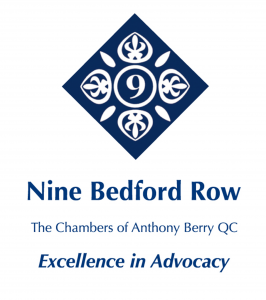 "Jomo demonstrated tremendous flexibility, reliability and good humour in the relationship with Chambers. With an imaginative flair in communicating the essence of what this organisation represents. The print finish was fantastic, and everyone in Chambers has been pleased with the result. I would therefore recommend Jomo wholeheartedly – their energy and dogged enthusiasm are great when motivation lags and deadlines loom!".
Chambers Administrator 9 Bedford Row

"Jomo has worked on various creative projects with msbl for our clients over 8 years. They are extremely organised, very pro-active quality driven, highly reliable, economical and always deliver more than we expect".
Director MSBL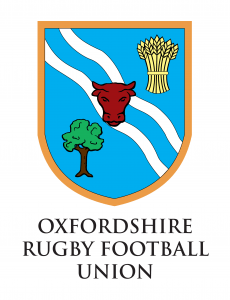 "I can highly recommend Jomo for his logo design and printing services. Johnny helped us to put together the Oxfordshire RFU annualhandbook once again. Very easy to deal with and a professional service".
County Secretary Oxfordshire Rugby Football Union

"Jomo have always been great to work with, providing excellent designs and print-work on time at a very competitive price. We would not hesitate to use them again".
Product Manager TransIndus Ltd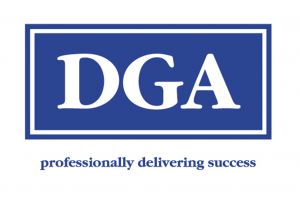 "We found Jomo to be very professional and proactive in their approach to bring together a concept design for our business and to produce our company brochure to a very high standard. We would not hesitate to recommend Jomo Design to any business that is looking for corporate literature".
CEO DGA (UK) Ltd

"Working from a limited brief, Jomo interpreted my requirements to create a great set of visual ideas and worked the final selections up into posters quickly and cost-effectively. Wonderful job! Thanks".
HR Director Axispoint

"All our creative communications were managed by Jomo. They delivered thousands of printed items over a 5 year period. Jomo are great to work with, efficient and highly knowledgeable".
The Chairman Titan Corporate Services & RedWood Company Formations


"Jomo produced some good creative work to promote my film 'Holy Water' at Cannes in 2009. Even on crutches he worked hard to deliver everything he had committed to. I look forward to working with him again".
Managing Director Centurion Entertainment Ltd

"Jomo designed and delivered on time and to budget for Axispoint exhibition stands, brochures, collateral and internal communications. I'd readily use them again as his straight forward approach to taking the problem away made marketing efforts for a small business efficient and cost effective".
Managing Director Axispoint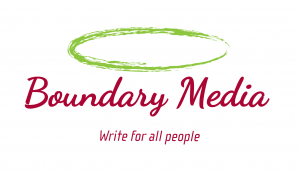 "Jomo recently created my brand identity and strapline for my new venture Boundary Media. I wanted something simple but linked in to the fact that my business is run on the boundary of a cricket pitch! Specialising in copywriting, I wanted a unique and catchy strapline and Jomo Totally fulfilled the brief! I could not be happier".
Director Boundary Media
"Jomo have been excellent, setting up my digital media, and assisting me through the process. Creative, professional and supportive".
Director Mountain Guide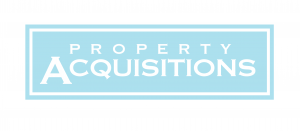 "It has made so much difference to our business and we could not have done it without your wonderful expertise and commitment. Our brochures are fabulous, so many people comment about them".
Director Property Acquisitions

"Jomo have designed and produced two travel brochures and price inserts for Trans Indus. Johnny is a conscientious and skilled designer. He is detail orientated and has a firm grasp of the technical process".
MD Trans Indus Ltd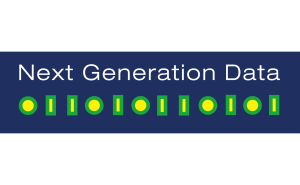 "I have used Jomo for both in corporate days at Toshiba and Cable & Wireless and as owner of my own group of companies. Their work is solid and good value and they will endeavour to meet very tight time lines. A good company and they will produce great work".
CEO NGD